Nature Vs. Nurture, featuring Jordan Smoller, MD ScD – Shrinking It Down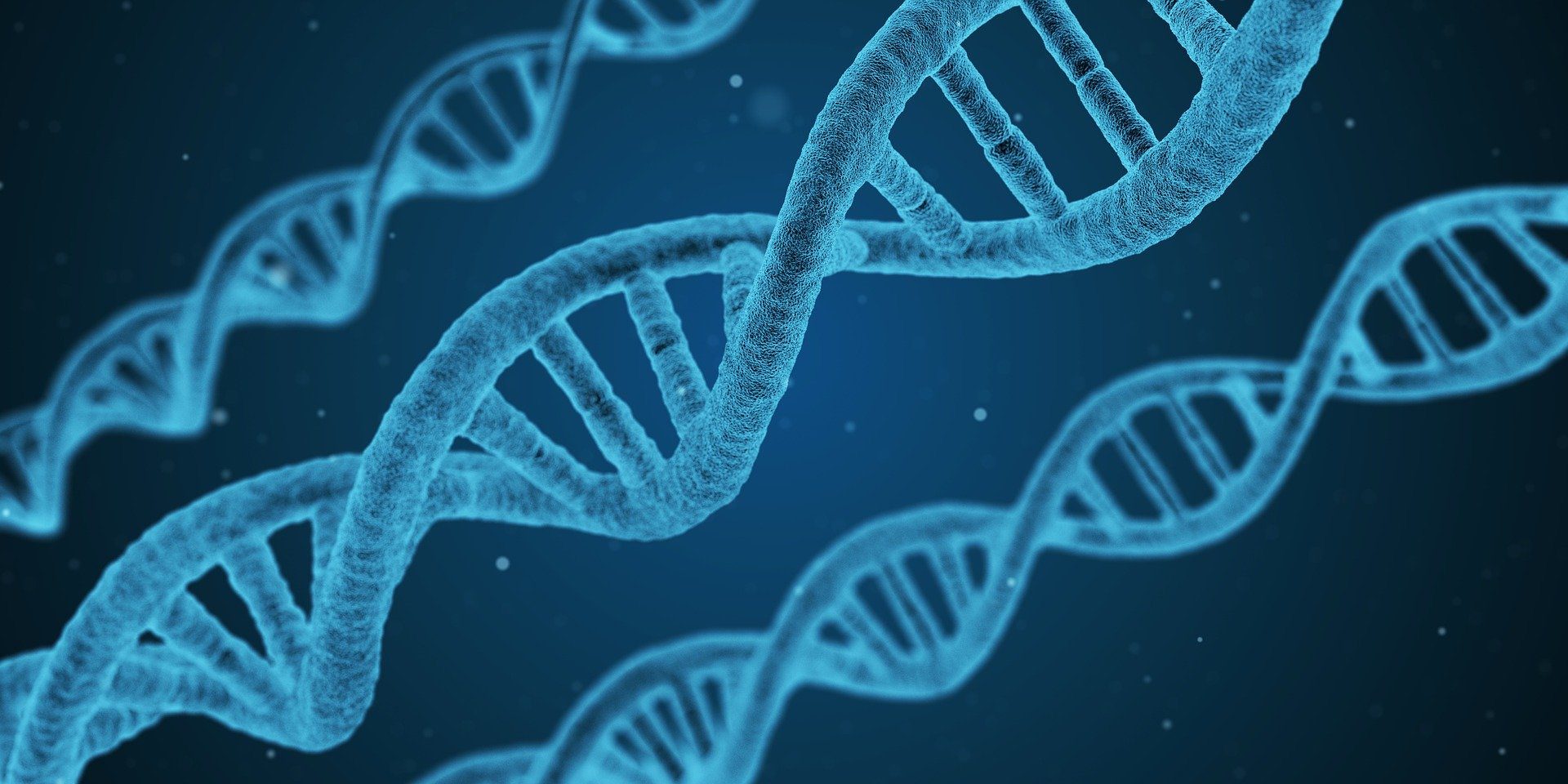 Posted in: Grade School, Hot Topics, Multimedia, Parenting Concerns, Podcast, Teenagers, You & Your Family
Topics: Mental Illness + Psychiatric Disorders
Is it always nature vs. nurture, or do the two interact? Many parents worry that their own or a family member's mental health disorder destine their children to struggle in the same way. But, while many psychiatric disorders do run in families to some extent, so do lots of things! Right down to food preferences and professions. So, what have genes got to do with it? On today's episode of Shrinking It Down, special guest Dr. Jordan Smoller, of MGH's Center for Genomic Medicine, joins Gene and Steve to discuss how nature and nurture always work together. How much does our environment influence our lives and compete with our genes? What are the biggest protective factors against mental health issues, regardless of what we're born with? Plus, how Sesame Street helps to support kids and families, everywhere. Tune in for more. 
Thank you for joining in this conversation. Have questions or comments about nature vs. nurture and mental health? Write to us! 
Media List 
Episode produced by Sara Rattigan
Music by Gene Beresin
Was this post helpful?
Let us know if you liked the post. That's the only way we can improve.
Newsletter
Subscribe Today
Your monthly dose of the latest mental health tips and advice from the expert team at The Clay Center.
Subscribe
Multimedia
Quick Jumps
Tag Cloud