CBT Snapshot: Using Cognitive Behavior Therapy for Depression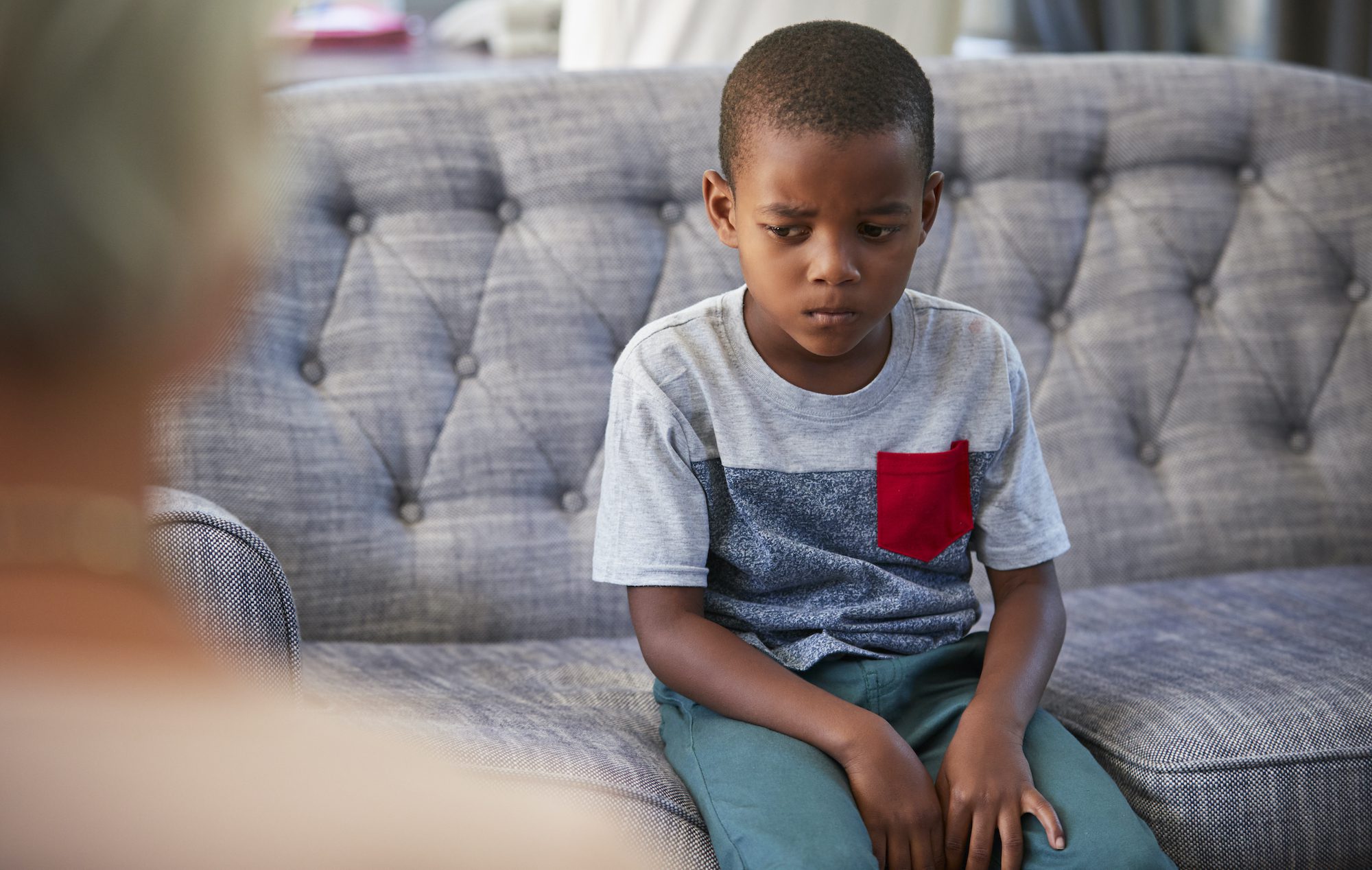 Posted in: Grade School, Parenting Concerns
Topics: Mental Illness + Psychiatric Disorders
Cognitive Behavioral Therapy is a special kind of talk therapy that can be used to help with mental health challenges. In this CBT Snapshot series, Dr. Ellen Braaten gives a glimpse of what it looks like to use CBT for a range of mental and behavioral health disorders. 
Jimmy was a 9-year-old boy who was feeling sad more days than not. Although he had been an avid participant in karate and enthusiastically played the piano, over the past four months he had lost interest in both of these pursuits. Most days he had difficulty getting out of bed, and his mother said, "He'd sleep all day if I'd let him." Jimmy's teacher noticed a significant drop in his school performance and called his mother to find out what was wrong. As it turned out, Jimmy had been feeling depressed ever since his father left the family and moved to a different state six months before. Jimmy's mother admitted that she too had been quite depressed and felt guilty that she didn't notice Jimmy's difficulties. Luckily, she found a therapist who was trained in therapeutic techniques that have been found to be quite effective in treating depression in children and adolescents.
Cognitive Behavior Therapy (CBT) is widely recognized as being a very successful treatment for mild to moderate depression. When applied to depression, CBT aims to challenge maladaptive beliefs and enhance problem-solving and social skills. Jimmy's treatment focused on the following areas:
Recognizing and changing his irrational thoughts. For example, Jimmy felt if he had only been "a better son" that his dad wouldn't have left; his therapist helped him see how irrational this idea was.
Adopting more appropriate or positive responses to his own and to others' thoughts and feelings.
Improving his social and problem-solving skills. Jimmy focused on how best to cope with his schoolwork and what he could do when he started to feel socially isolated.
Planning appropriate social activities and reengaging in extracurricular activities, such as karate.
There are a number of studies that have evaluated CBT and have shown consistent improvement in symptoms with depressed children and adolescents. One large study compared CBT interventions with nondirective supportive therapy and behavior therapy.  About 70% of the adolescents in each condition improved, but the CBT intervention had the most rapid effect. Some studies have found CBT to be as effective as medication in alleviating symptoms of depression, and many professionals recommend starting with CBT treatment (as opposed to medication) in children and adolescents with mild to moderate depression.
Was this post helpful?
Let us know if you liked the post. That's the only way we can improve.
Newsletter
Subscribe Today
Your monthly dose of the latest mental health tips and advice from the expert team at The Clay Center.
Subscribe
Multimedia
Quick Jumps
Tag Cloud