Shrinking It Down: Home for the Holidays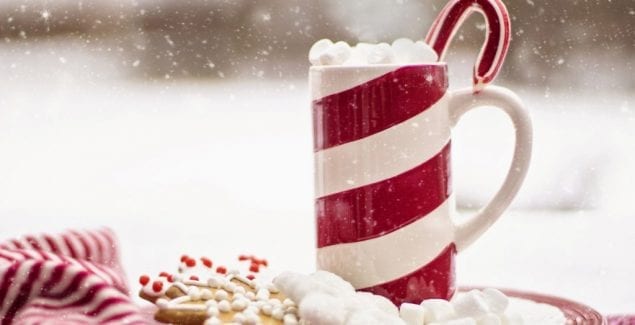 Posted in: Hot Topics, Multimedia, Podcast
Topics: Culture + Society
You can also subscribe to this podcast on iTunes, Spotify, Google Play, Stitcher, TuneIn, SoundCloud, and most podcast apps. 
Here we are, in the peak of the holiday season. Do you feel joyful? Do you feel down? Are you simply overwhelmed? Whatever it is you're feeling, it's okay, and we guarantee you're not alone. The holidays mean different things for different folks and families. But if you want to make the most of this season, let Gene and Steve talk you through a few strategies to mix in some moderation and self-care.
What do you love or hate about the holidays? We'd love to hear from you. Write to us!
Media List
Episode edited by Sara Rattigan
Music by Gene Beresin
Was this post helpful?
Let us know if you liked the post. That's the only way we can improve.
Newsletter
Subscribe Today
Your monthly dose of the latest mental health tips and advice from the expert team at The Clay Center.
Subscribe
Multimedia
Quick Jumps
Tag Cloud