Medicating with Meditation? The Power of Mind Body Medicine, featuring Darshan Mehta, MD, MPH – Shrinking It Down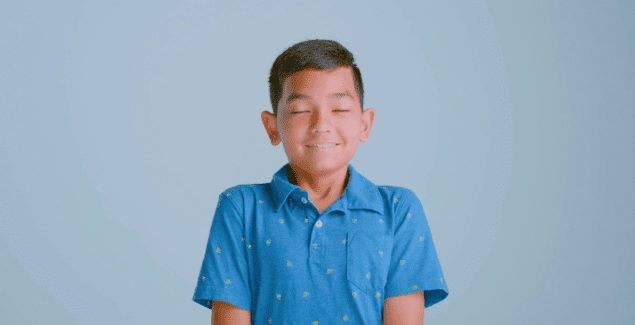 Posted in: Multimedia, Podcast
Topics: Healthy Living, Stress
On today's episode of Shrinking It Down, Gene and Khadijah welcome special guest Dr. Darshan Mehta, Medical Director of the Benson-Henry Institute for Mind Body Medicine of Massachusetts General Hospital, to talk about something we could all use more of: Meditation. This past year has brought on new stressors and anxieties for families, on top of those they were already managing. So, what about treating this stress with a healthy dose of meditation?
Meditation is a practice that can help to decrease stress levels, increase calmness and clarity, and improve our physical health. Whether you've tried meditation before and are interested in the science behind how it works, or you're looking for tips on how to start, Dr. Mehta walks through it all. Plus, he guides Gene and Khadijah through a "mini" meditation to demonstrate how even just a few minutes of focus can make a big difference.
Thank you for joining in this meditation! Do you have a question about mind body practices, or something you'd like to share? We'd love to know. Write to us!
Media List
Follow along with the conversation.
Tune in wherever you get your podcasts – just search for "Shrinking It Down."
Music by Gene Beresin
Episode produced by Sara Rattigan
Was this post helpful?
Let us know if you liked the post. That's the only way we can improve.
Newsletter
Subscribe Today
Your monthly dose of the latest mental health tips and advice from the expert team at The Clay Center.
Subscribe
Multimedia
Quick Jumps
Tag Cloud