Q+A: My Daughter With Anorexia Will Get Homework Assignments – What Does That Mean?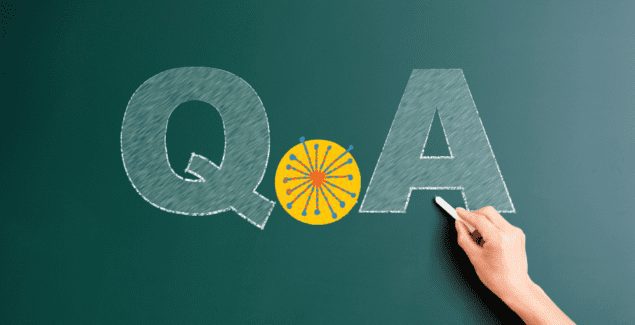 Posted in: Parenting Concerns
Topics: Mental Illness + Psychiatric Disorders, Q+A
My daughter was diagnosed with Anorexia and the therapist said we'd be getting homework assignments and using a "variety of techniques." What does that mean?
There are a number of techniques and homework assignments that therapists use to treat eating disorders that have been found to be very effective in understanding and changing behaviors. They include:
Food Journaling. The patient is asked to keep a log of what, where, and when they eat, as well as the thoughts and feelings they may have had.
Educating the patient about food and eating habits. The therapist may talk about the effect of purging on the body or the cultural factors that are involved in eating disorders.
Developing positive eating habits. Examples include not skipping meals, eating with friends and family, and learning how to healthfully respond to the body's signs of hunger and fullness.
Setting realistic goals. These may relate to weight gain or decreasing binging and purging behaviors.
Improving body image. Helping the patient to think differently about their body.
Identifying and challenging negative thoughts and feelings. Examples include, "I should be perfect," or "I'm a loser because I couldn't stop myself from eating the whole carton of ice cream."
Helping the patient to establish healthy social relationships. This typically focuses on their peers.
 For more information about eating disorders and ways you can help make a difference for a young person in your life, or for yourself, please visit NEDA the National Eating Disorder Association website. #NEDAwareness
Was this post helpful?
Let us know if you liked the post. That's the only way we can improve.
Newsletter
Subscribe Today
Your monthly dose of the latest mental health tips and advice from the expert team at The Clay Center.
Subscribe
Multimedia
Quick Jumps
Tag Cloud