My Child Was Diagnosed With Anxiety or Depression. How Should I Talk to Her About It?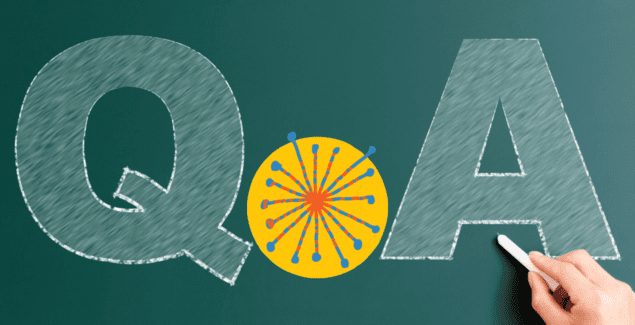 Posted in: Grade School, Parenting Concerns, Teenagers
Topics: Anxiety, Depression, Q+A
"Should I use the word anxious or depressed?"  
"Should I talk about it at all with my daughter?"  
"What should I say to my teenage son?"  
"How can I even bring it up?"  
These are just a few of the questions parents ask when their child is given a diagnosis of anxiety or depression. 
It's difficult to come up with the perfect script dictating exactly what to say, because it will depend partly on your child's age. You wouldn't talk to a 6-year-old about her anxiety in the same way you would talk to a 16-year-old.  
In talking with younger children about how they feel, labeling their feelings can actually be quite helpful. You can use words such as worry instead of anxiety, or sad instead of depression, because young children are more familiar with these words. Psychologists who work with young children will call anxiety the "worry dragon" or the "worry monster" and talk about ways to "tame" those creatures.  
When talking to teens about emotional issues, it is generally helpful to be open and honest. Using words like anxiety or depressed aren't typically scary for adolescents. They know what they're feeling and are often relieved to know someone has understood and "named" their difficulties – and that there are very good treatments that can help. Be an active listener without interrupting, and get a sense of what your teen thinks is going on and why. You might be surprised at your teen's level of insight. On the other hand, you might also find that your teenager isn't ready to talk at all. The critical accomplishment, however, is that you have opened the lines of communication.  
When you talk with your child about feelings of stress and worry, no matter what the child's age, it is important to offer hope. In addition to empathizing with your child, reassure him or her that things will get better and that these feelings won't last forever. Remind her that she doesn't have to face these feelings alone, and that you will work to get her the right help so that life can begin to feel better.  
Was this post helpful?
Let us know if you liked the post. That's the only way we can improve.
Newsletter
Subscribe Today
Your monthly dose of the latest mental health tips and advice from the expert team at The Clay Center.
Subscribe
Multimedia
Quick Jumps
Tag Cloud