Intimacy and the Teenage Brain – Shrinking It Down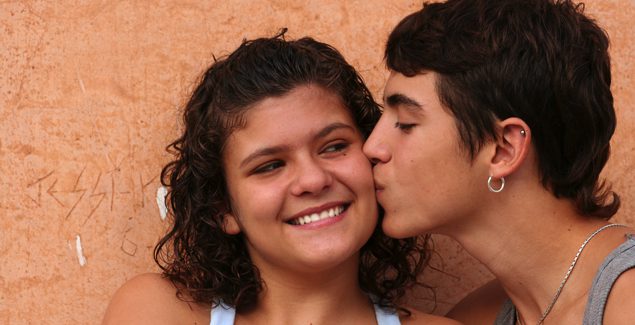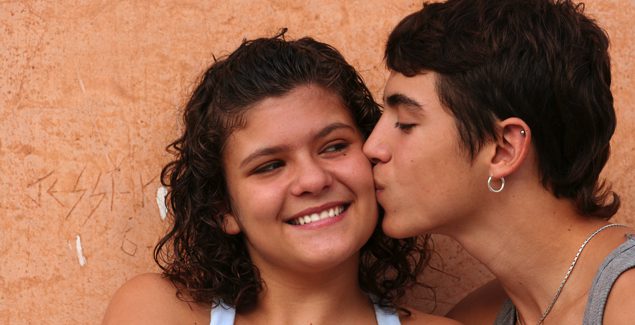 Posted in: Multimedia, Parenting Concerns, Podcast, Teenagers
Topics: Child + Adolescent Development, Culture + Society, Relationships
You can also subscribe to this podcast on iTunes, Spotify, Google Play, Stitcher, TuneIn, SoundCloud, and most podcast apps. 
Intimacy. Is there anything else in the teenage brain? It's a wonder they make it through school after adolescence hits! We'll be honest, we didn't know what direction this conversation would take, but it turned out a great example of how talking helps us to process some of the trickier issues in life.
In this episode of Shrinking It Down, Dr. Ellen Braaten joins Gene and Steve to pick apart what goes on inside the adolescent mind, developmentally, when it comes to attraction, relationships, and delayed gratification. Don't forget to check out our media list for this one!
Media List
Episode Edited by Sara Rattigan
Music by Gene Beresin
Was this post helpful?
Let us know if you liked the post. That's the only way we can improve.
Newsletter
Subscribe Today
Your monthly dose of the latest mental health tips and advice from the expert team at The Clay Center.
Subscribe
Multimedia
Quick Jumps
Tag Cloud