What Families Should Know About Suicide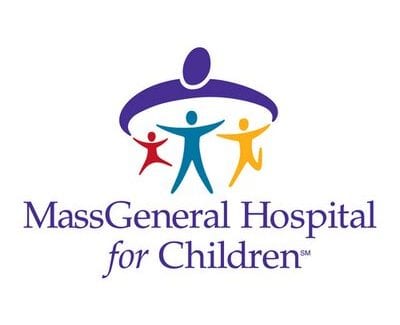 August 31, 2018
Posted in: Families, Multimedia, Parenting Concerns
Many families are growing more concerned about suicide, especially among young people. Yet, suicide is often preventable when family members, friends, and communities learn how to recognize warning signs and connect those who are struggling with help.
In support Suicide Prevention Awareness Month and the MassGeneral Hospital for Children's mission to provide outstanding, developmentally appropriate care for infants, children and adolescents within the context of their family and community, our Clay Center team produced this video to help parents and other caregivers understand what they should know about suicide, and suicide prevention.
Watch now.
Please also read, watch, and listen to additional resources related to suicide and suicide prevention on our website.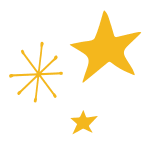 [fbcomments]