The Nuts and Bolts of Telepsychiatry, featuring Janet Wozniak, MD – Shrinking It Down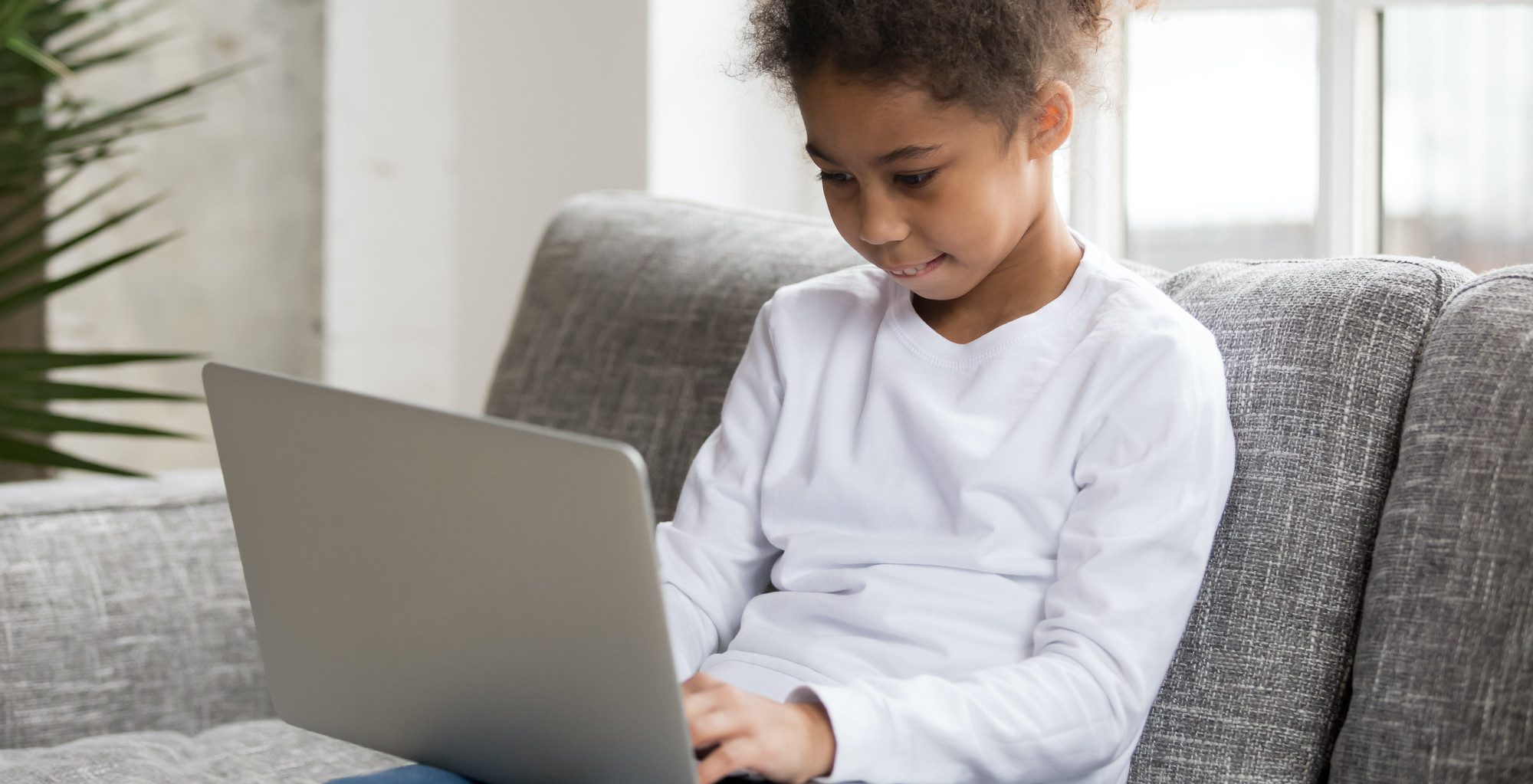 Posted in: Multimedia, Podcast
Topics: Anxiety, Behavioral Issues, Depression, Digital Media, Mental Illness + Psychiatric Disorders
Did you know the first telepsychiatry visits at Massachusetts General Hospital (MGH), conducted back in 2014, weren't for adults, but for children? Flash forward, we never imagined how critical teletherapy and telemedicine would become – in such a short period of time – as a part of routine healthcare for all age groups and populations, in response to the COVID-19 pandemic. 
In today's episode of Shrinking It Down, we welcome special guest Dr. Janet Wozniak, Associate Chief of Quality and Safety for Department of Psychiatry at MGH, for a conversation about telepsychiatry. What is it? How has it been helping kids and teens? What barriers still exist for some families, and what are we doing to address them?  
While virtual visits will never be the same as in-person, Dr. Wozniak talks about the gains for clinicians working with kids, like meeting other members of the family (including pets!) and getting a better sense of the home environment, which influences their day-to-day life. Plus, she shares concrete tips for making the most of your child or teen's teletherapy visit. 
Thank you for joining in this conversation. If you have a question about telepsychiatry, we'd love to hear from you. Write to us!
Media List 
Follow along with the conversation.
Tune in wherever you get your podcasts – just search for 'Shrinking It Down.'
Episode produced by Sara Rattigan
Episode edited by Joshua Eng
Music by Gene Beresin
Was this post helpful?
Let us know if you liked the post. That's the only way we can improve.
Newsletter
Subscribe Today
Your monthly dose of the latest mental health tips and advice from the expert team at The Clay Center.
Subscribe
Multimedia
Quick Jumps
Tag Cloud