When Kids Talk of Suicide – Shrinking It Down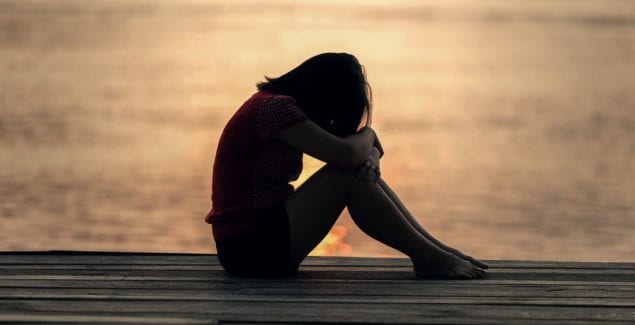 Posted in: Multimedia, Podcast
Topics: Behavioral Issues, Depression
Tune in wherever you get your podcasts – just search for "Shrinking It Down."
As the summer fades and we move into Autumn, activities in our lives start to build up and so can the stress. Perhaps this is one reason that September is national Suicide Prevention Awareness Month. It's an unsettling topic, but in our first episode of the season Gene and Steve talk about young people and suicide – not to bring folks down but to give it the time it deserves. Whether you're trying to make sense of increasing suicide rates, practicing how to talk in detail to a young person you're concerned about, wondering how to talk to a neighbor who's been impacted, or simply trying to be aware of the supports out there, please tune in.
A special thanks to those of you who sent in your thoughts; they were helpful in planning this episode. Thank you all for joining in this conversation. If you have comments or questions, please e-mail us at contactmghclaycenter.org.
Media List
 Resources
Episode produced by Sara Rattigan
Music by Gene Beresin
Was this post helpful?
Let us know if you liked the post. That's the only way we can improve.
Newsletter
Subscribe Today
Your monthly dose of the latest mental health tips and advice from the expert team at The Clay Center.
Subscribe
Multimedia
Quick Jumps
Tag Cloud