Cannabis and the Teen Brain, featuring Jodi Gilman, PhD – Shrinking It Down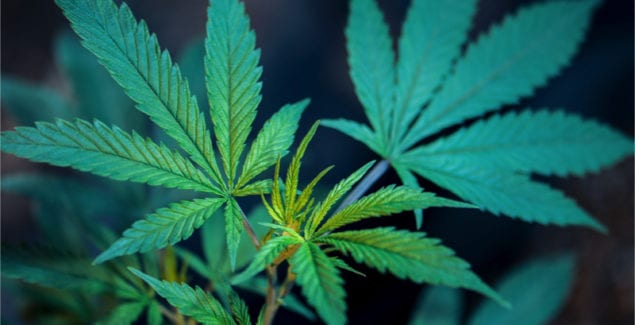 Posted in: Hot Topics, Podcast
Topics: Addiction & Substance Misuse
Welcome to today's "pot-cast"! Marijuana is on everyone's mind, especially the parents of tweens and teens, as it becomes legal in more states – not just for medicinal use, but for recreation. We've learned from alcohol that teens are going to have easier access to cannabis the more state laws ease up, even when the age minimum is 21. But weed today and weed in the 70s are almost like two different drugs. And the truth is, we don't know all the ways that it affects the developing teen brain because it hasn't been studied for that long.
So, what do we know about cannabis and its effects on the teen brain? Gene and Steve welcome special guest Jodi Gilman, PhD, a neuroscientist at The Center for Addiction Medicine at Massachusetts General Hospital, to discuss. Her research focuses on the effects of alcohol and cannabis on the brains of adolescents and young adults – be sure to check out her most recent study at the top of today's media list.
Media List
You can also subscribe to this podcast on iTunes, Spotify, Google Play, Stitcher, TuneIn, SoundCloud, and most podcast apps – just search for "Shrinking It Down". 
Episode edited by Sara Rattigan
Music by Gene Beresin
Was this post helpful?
Let us know if you liked the post. That's the only way we can improve.
Newsletter
Subscribe Today
Your monthly dose of the latest mental health tips and advice from the expert team at The Clay Center.
Subscribe
Multimedia
Quick Jumps
Tag Cloud