Medications: For Better or Worse? featuring Timothy Wilens, MD – Shrinking It Down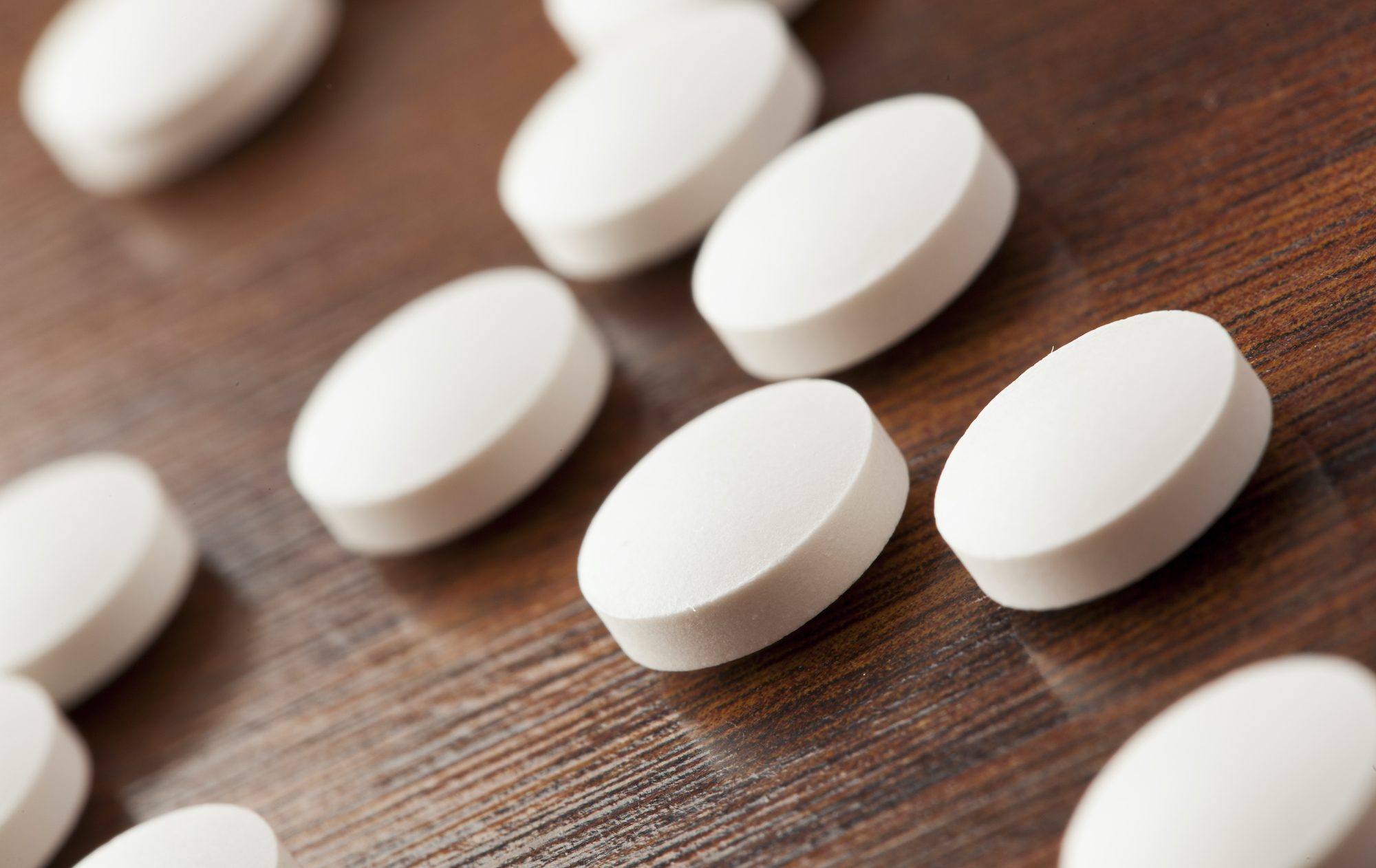 Posted in: Hot Topics, Podcast
Topics: ADHD, Mental Illness + Psychiatric Disorders
Tune in wherever you get your podcasts. Just search for "Shrinking It Down."
Many parents of kids struggling with a mental health issue have concerns – even fears – about medication as a part of treatment. Will it help? Will it hurt? What are the side effects? Today, Dr. Tim Wilens, chief of the Division of Child and Adolescent Psychiatry at Massachusetts General Hospital, joins Gene and Ellen to talk about prescribed medications, and other substances used recreationally to ease symptoms: How they can help, how they can harm, and how to know when medication should be considered for your child or teen. Plus, a closer look at medications for treating ADHD. 
Thank you for joining in this conversation. Have a question or comment about medications and mental health? Write to us! 
Media List
Episode produced by Sara Rattigan
Music by Gene Beresin
Was this post helpful?
Let us know if you liked the post. That's the only way we can improve.
Newsletter
Subscribe Today
Your monthly dose of the latest mental health tips and advice from the expert team at The Clay Center.
Subscribe
Multimedia
Quick Jumps
Tag Cloud