The Power of Community Health During COVID-19: A Look at Chelsea, Massachusetts, featuring Mary Lyons-Hunter, PsyD – Shrinking It Down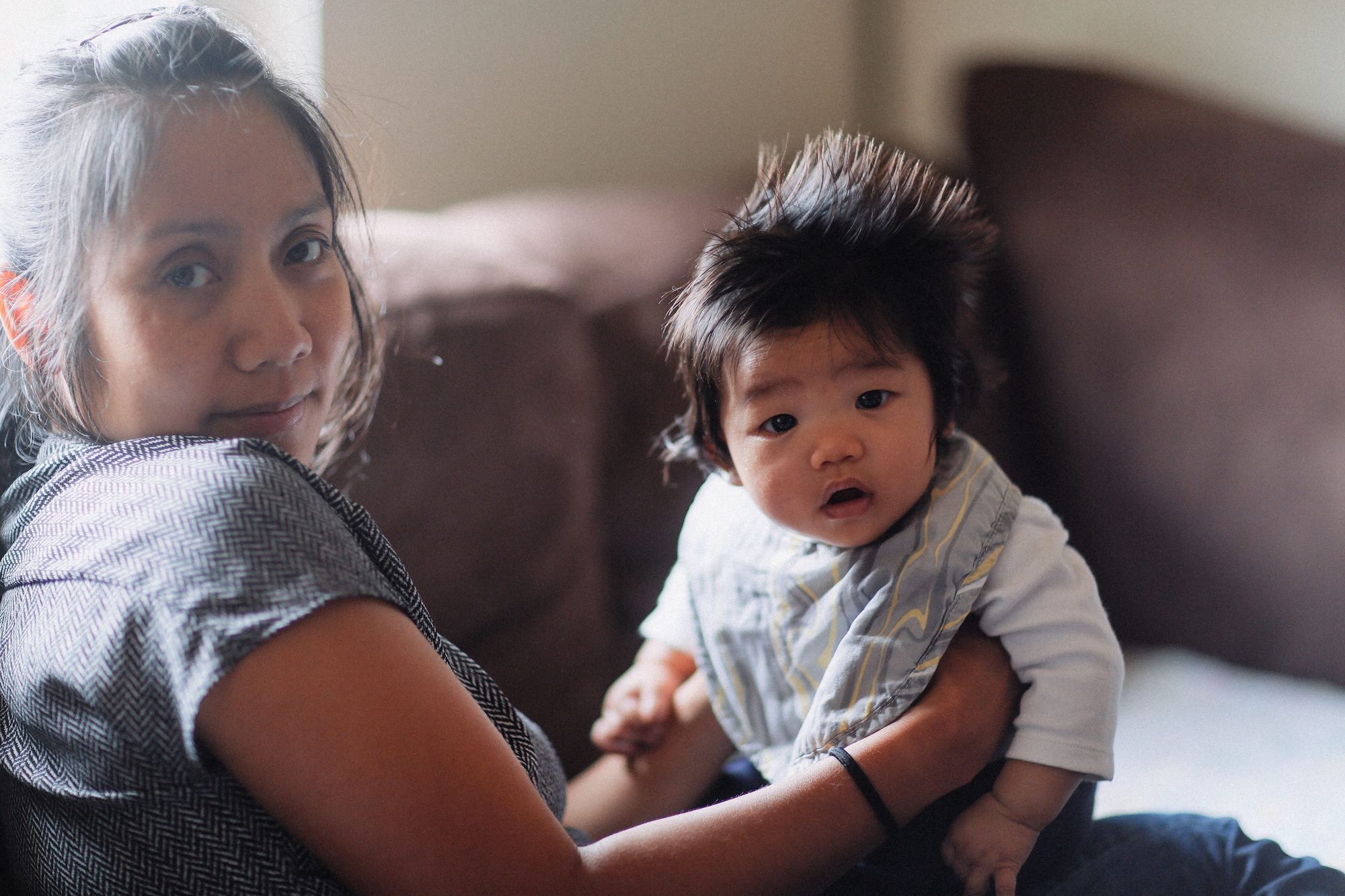 Posted in: Multimedia, Podcast
Topics: COVID-19 + Family Mental Health
Since the pandemic, mental health concerns have risen across the country. But in communities that were already underserved, the burden is even greater, as hardships build one on top of the other: risk for illness, food insecurity, being an essential worker, being unemployed, kids not able to go to school, fear of housing evictions, resurfacing of trauma. Chelsea, Massachusetts is one such community where family stress is at near-crisis levels.
Today, on 'Shrinking It Down,' Gene and Khadijah welcome special guest Mary Lyons-Hunter, PsyD, Unit Chief of Behavioral Health at the MGH Chelsea HealthCare Center. For over 22 years, Dr. Lyons-Hunter has had passion and boots on the ground in Chelsea, engaging with and learning from residents in order to best serve this richly diverse community.
No time has proven more challenging than COVID-19 in responding to the community's needs, but MGH Chelsea has made huge strides. Tune in for more on how MGH Chelsea is adapting its practices in public health outreach and clinical service to address the wide range of stressors families are facing. Plus, among the Center's many efforts is a new pilot program to support children struggling with anxiety.
Thank you for joining in this conversation. If you have a story about work being done in your community to support family mental health, we'd love to hear. Write to us!
Media List
Follow along with the conversation. 
Tune in wherever you get your podcasts – just search for 'Shrinking It Down.'
Episode produced by Sara Rattigan
Music by Gene Beresin
Was this post helpful?
Let us know if you liked the post. That's the only way we can improve.
Newsletter
Subscribe Today
Your monthly dose of the latest mental health tips and advice from the expert team at The Clay Center.
Subscribe
Multimedia
Quick Jumps
Tag Cloud