Self-Care for Resilience – Shrinking It Down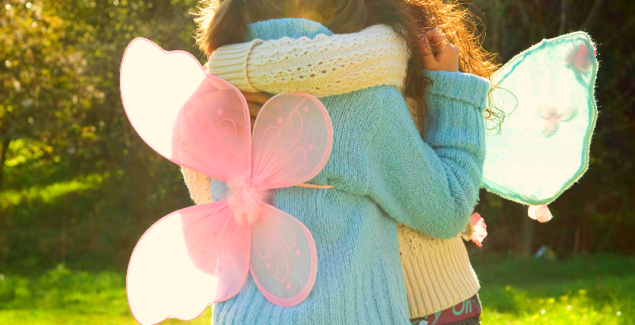 Posted in: Multimedia, Podcast
Topics: Child + Adolescent Development, Healthy Living
Tune in wherever you get your podcasts – just search for "Shrinking It Down."
Did you know Ellen enjoys boxing for self-care, and that Gene depends on daily interactions with his dog, Bear? This week is Children's Mental Health Awareness Week! What better way to celebrate than by focusing on self-care, and on building resilience in young people from the earliest ages? When we help them work self-care into their routines now, they'll have it to fall back on as they enter adulthood.
Self-care can mean different things depending on the stage of child development, family dynamics, and more. Gene and Ellen talk through it all in today's episode. Thanks for joining in the conversation. What do you do for self-care? E-mail us!
Media List
Episode produced by Sara Rattigan
Music by Gene Beresin
Was this post helpful?
Let us know if you liked the post. That's the only way we can improve.
Newsletter
Subscribe Today
Your monthly dose of the latest mental health tips and advice from the expert team at The Clay Center.
Subscribe
Multimedia
Quick Jumps
Tag Cloud