Managing Challenging Behavior in Kids During Stressful Times, featuring J. Stuart Ablon, PhD – Shrinking It Down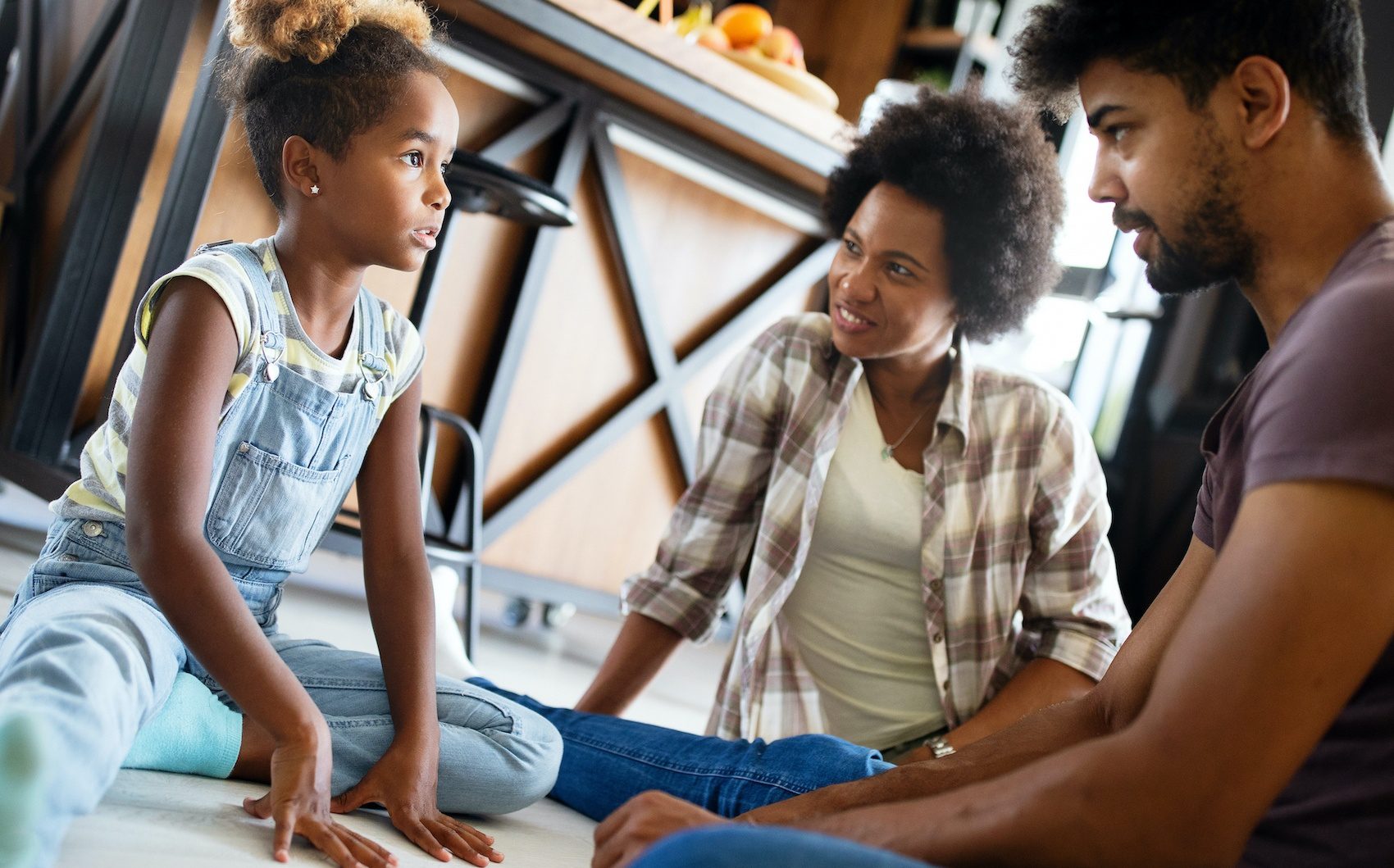 Posted in: Multimedia, Podcast
Topics: Behavioral Issues, Stress
Tune in wherever you get your podcasts. Just search for "Shrinking It Down."
These past months and weeks have put tremendous stress on families across the country, on top of the daily challenges we were already navigating. And under tremendous stress, it can become even harder to regulate our emotions, leaving our kids – and even us – struggling with challenging behavior.  
In today's episode, Dr. Stuart Ablon, Director of Think:Kids at Massachusetts General Hospital, joins Gene to talk through strategies to help you and your kids do the best you can right now. A huge part of this is changing our mindset to remember that challenging behavior is about skill, not will – none of us act out on purpose. Kids behave well if they can, and so do parents. Tune in for ways to focus your energy on building new coping skills for the whole family. 
Thank you for joining in this conversation. Have questions or comments about addressing kids' climate anxiety? Write to us!
Media List
Episode produced by Sara Rattigan 
Episode edited by Joshua Eng
Music by Gene Beresin
Was this post helpful?
Let us know if you liked the post. That's the only way we can improve.
Newsletter
Subscribe Today
Your monthly dose of the latest mental health tips and advice from the expert team at The Clay Center.
Subscribe
Multimedia
Quick Jumps
Tag Cloud