How Do We Heal From Here? – Shrinking It Down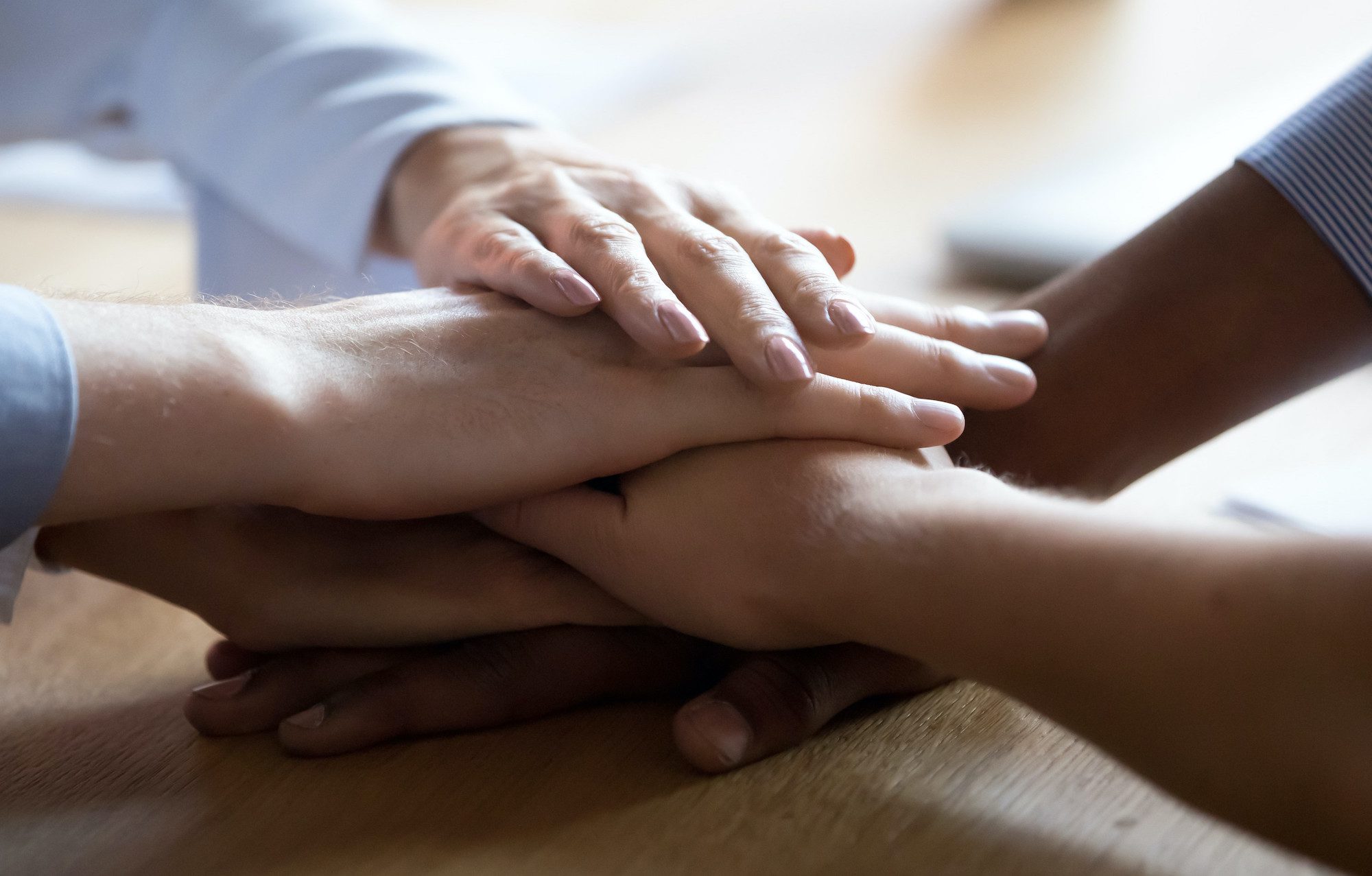 Posted in: Multimedia, Podcast
Topics: Culture + Society, Relationships
When the body is injured, it begins the healing process despite the ongoing physical injury. Our minds should be no different. Right now – amidst a pandemic, economic strain, political tension, rising mental illness, and more – we are desperately in need of emotional healing, despite the many challenges ahead. But communities are divided, families are divided, and fear and anger are rampant. How do we heal from here? 
On today's episode, Dr. Gene Beresin and Dr. Khadijah Booth Watkins think hard about and reflect on how to begin the healing process, for ourselves and the young people in our lives. A fundamental place to start is with our relationships – those in our families, in our communities, and with ourselves. They share ideas to mentally prepare for being mindful of judgement, managing our expectations, focusing on the positive, and fostering kindness. Plus, we have two special guests coming up this podcast season. Tune in for more. 
Thank you for joining in this conversation. What's helped you to begin the healing process during the pandemic? We'd love to know. Write to us! 
Media List
Follow along with the conversation.
Tune in wherever you get your podcasts – just search for 'Shrinking It Down.'
Episode produced by Sara Rattigan
Music by Gene Beresin
Was this post helpful?
Let us know if you liked the post. That's the only way we can improve.
Newsletter
Subscribe Today
Your monthly dose of the latest mental health tips and advice from the expert team at The Clay Center.
Subscribe
Multimedia
Quick Jumps
Tag Cloud