My Son Was Diagnosed With ADHD. How Do I Talk to Him About It?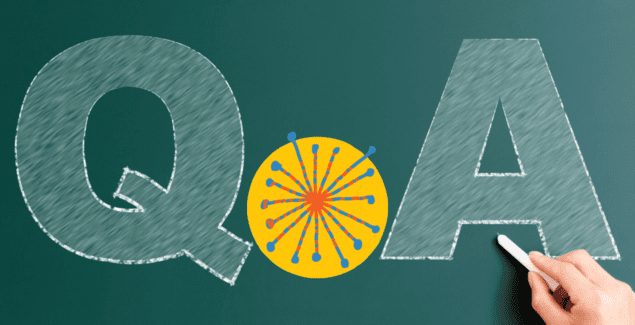 Posted in: Grade School
Topics: Learning + Attention Issues
Question: My son was just diagnosed with ADHD. How do I talk to him about it?
Dr. Braaten's Answer:
Educating yourself is a great way to prepare for this conversation, and there are a lot of resources on our website to get you started. Because there are a lot of misconceptions about Attention Deficit Hyperactivity Disorder (ADHD), you'll also want to start by educating your child about what the diagnosis is, and what it means for everyday life to be diagnosed with ADHD.
Depending on the age of your child, the information can be as simple as "it's sometimes hard for you to concentrate, especially in school, so Dr. XX is going to give you medicine that will help you concentrate." If your child is first diagnosed in middle or high school, he probably already has an opinion about what ADHD is. You'll want to ask him about what he thinks it is, and how he feels about it. You'll also want to make sure he has accurate information about the disorder, and give him the right information as needed. Try to convey to your child that ADHD is a brain-based disorder that has nothing to do with intelligence, but rather our ability to use our intelligence efficiently. People with ADHD struggle with inattention, impulsivity, and hyperactivity more than the average person. Some kids are more inattentive, and others are more hyperactive/impulsive. Talk to your child about his or her specific symptoms, and where these symptoms are most problematic.
Kids with ADHD often have challenges with executive function skills, such as memory, organization, and the ability to move easily from one activity to the other. Medication and learning new organizational and memory strategies can be helpful for most kids. Not all kids need medication, and explain to your child that whatever treatment you pursue will be specifically targeted to what he needs.
The professional who completed the evaluation and/or the prescribing physician can play an important role in this process. Ask him or her to meet with your child to talk about what ADHD is and how it can affect one's performance. This meeting does not need to be long. In addition, you might want to look at some online resources or check some books out of the library that can provide your child with age-appropriate information. Finally, if someone in your family also has ADHD (and it's likely someone does), have that family member talk to your child about what his or her experience has been, and particularly what he or she has found to be helpful.
Was this post helpful?
Let us know if you liked the post. That's the only way we can improve.
Newsletter
Subscribe Today
Your monthly dose of the latest mental health tips and advice from the expert team at The Clay Center.
Subscribe
Multimedia
Quick Jumps
Tag Cloud