In Memoriam: Landon T. Clay, 1926-2017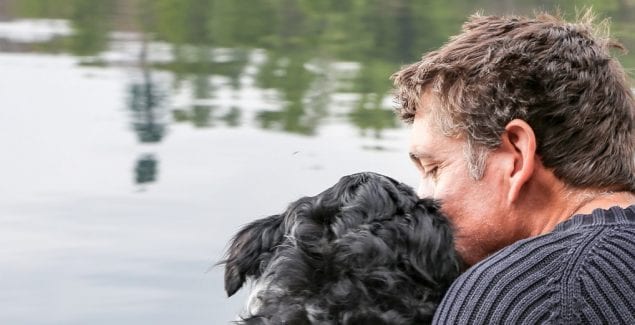 Posted in: You & Your Family
Topics: Mental Illness + Psychiatric Disorders
Every year, Steve Schlozman and I travel on behalf of the Clay Center to speak with the 1,400 kids at Lake Wales High School. We really look forward to this event. As much as we enjoy our relationship with the high school students and staff, the highlight of this annual excursion is staying with the Clays at their home in Mountain Lake.
What makes this trip such a treat is the time we get to spend with Landon. This past February was no exception. When we left to go speak at the High School in the morning, Landon took his usual seat in the sun room with his New York Times and Wall Street Journal at his side. And when we returned that afternoon, he was still sitting there with papers strewn around his feet. And then our lunch together turned into an afternoon retreat.
This time we considered the wondrous possibilities of molecular genetic intervention in the prevention and treatment of psychiatric and other medical disorders; the challenges of attracting the brightest and best youth to become our future investigators; and the even greater challenges of financing this critical research.
Conversations with Landon have a unique quality. They take the most unusual and unpredictable excursions into seemingly unrelated terrain – yet the strands inevitably pull together. We moved from the ways we stimulate STEM curricula to the need to recruit and train sufficient numbers of "hands on" clinicians; how we can increase minority representation in higher education, and in career research and clinical practice. On the role of community and social support networks to support this mission, we talked about how state and federal government may assist underserved communities, and what forces – heredity, family, peers, early education and others – fuel the passion of our youth.
Landon was strong on passion – on an individual's personal quest for achieving a mission.
As expected, our conversation was laced with careful questioning of each other's evidence, more than a tad of defiant push-back, but also friendly banter, and much more than a tincture of humor.
That was our last meeting with Landon. We were lucky.  It was Landon being Landon.
Landon grew up in Georgia, and his heritage includes relatives such as Senator Henry Clay of Kentucky. He graduated from Harvard College in 1950. After leading a long and productive career and ultimately serving as chair of Eaton Vance, he founded and ran a very successful investment advisory firm called East Hill Management.
Beyond building an extremely successful business, Landon and Lavinia and their children have been extraordinary philanthropists. Landon's profound interest in education, science, and mathematics led to several important missions, including the creation of the Observatory at the Dexter School, the Clay Mathematics Institute in Peterborough, NH and tremendous support for the Whitehead Institute, including serving on its Board of Directors.
In 2013, Landon and Lavinia bestowed a transformational gift that made possible the Clay Center for Young Healthy Minds at the Massachusetts General Hospital.
According to Landon Clay:
"Although we've seen tremendous advances in the molecular science in mental health, I don't think this is the full solution. We need the MGH Clay Center to help integrate science and human behavior, empower youth, and train adults to recognize signs of mental illness so that we can strengthen young people's resilience and help them cope in healthy ways with whatever challenges they may face."
We at the Clay Center for Young Healthy Minds are deeply grateful for the generosity of Landon and Lavinia Clay and their family. He was a driving force in founding the Center and in guiding its growth and impact.
We have learned a great deal from him through our many long conversations, and he will always be an inspiration to all of us here at the MGH. We will miss him, dearly.
Thank you, Landon, for inspiring us with your vision. And rest assured, the Clay Center mission and your legacy will continue.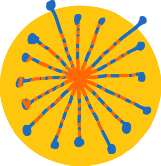 Was this post helpful?
Let us know if you liked the post. That's the only way we can improve.
Newsletter
Subscribe Today
Your monthly dose of the latest mental health tips and advice from the expert team at The Clay Center.
Subscribe
Multimedia
Quick Jumps
Tag Cloud