Social-Emotionally Supporting Your Child In a Pandemic School Year (Canada Talks Sirius XM)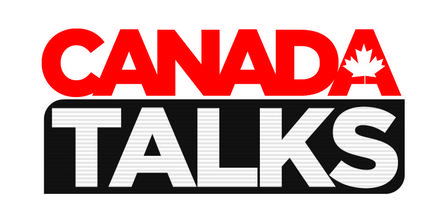 Posted in: Multimedia
Topics: Learning + Attention Issues
Dr. Gene Beresin joined Matt Gurney on Mornings on Canada Talks, Sirius XM Canada Talks, on Tuesday, September 15, 2020.
Schools are opening up across Canada and the United States. Whether in-person or remote, parents have a lot of concerns for their kids this year, like coping with uncertainty and dealing with technical challenges. But school is as much about social-emotional learning and practicing how to function in the real world as it is anything else. For many parents, this is what they worry they can't replicate.
Dr. Gene Beresin joins Matt Gurney on 'Mornings on Canada Talks' to go through some of these concerns. They talk about using different ways to connect socially, and ways to be adaptable and flexible no matter what form of school your child has. Also, how to prepare and take care of yourself if we're in this for a long haul, including monitoring for any gaps in your child's development, so you can help them to catch up later.
Tune in for the conversation!
Was this post helpful?
Let us know if you liked the post. That's the only way we can improve.
Newsletter
Subscribe Today
Your monthly dose of the latest mental health tips and advice from the expert team at The Clay Center.
Subscribe
Multimedia
Quick Jumps
Tag Cloud